Qualifications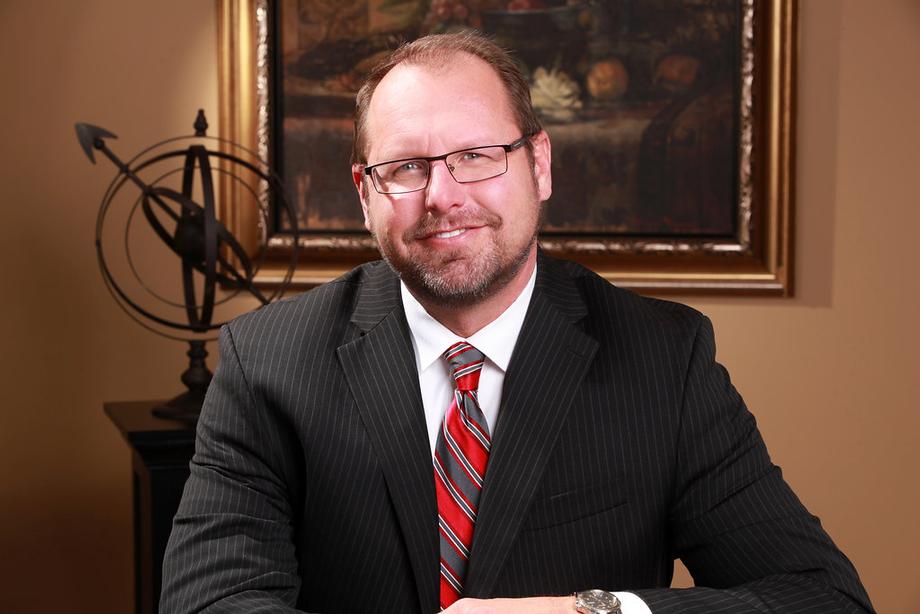 Richard Van Der Noord, CFP®
Richard Van Der Noord has over three decades of experience in financial planning.
Rick is an Honors Graduate of North Georgia Military College with a BBA in Finance.
As a veteran financial planning professional, Rick is one of the inaugural Certified Financial Planners in the US.
The Registry of Financial Planning Practitioners named Rick as having one of the top financial plans in the Nation.
Author of a financial planning case study used by Universities throughout the country & has been quoted nationwide by such sources as The Wall Street Journal & CBS Marketwatch.
Retained as a keynote speaker by Fortune 500 firms such as AT&T and national charities such as the National Multiple Sclerosis Society.
Instrumental in building a regional financial services firm named two years in a row in the Atlanta Business Chronicle's TOP TEN LIST of financial planning firms.
Nominated to serve a two-year term on the National Adjudicatory Council of the NASD.
Nominated for the BBB Torch Award for his commitment to ethical business practices.
Admitted into the Paladin Registry and maintains a FIVE STAR ranking. For more information on the Paladin Registry, visit their website a www.paladinregistry.com
Invited by the CFP Board to be a subject matter expert for the 2012 revision of the CFP Practitioners Exam.
Recommended for the FPA's Heart of Financial Planning Award.
Contributed to "The History of Financial Planning" Second Edition written by Denby Brandon, Jr. and Oliver Welch puplished by John Wiley & Sons, Inc.
Has Served in a leadership role including President of the South Carolina Chapter of the Financial Planning Association
Currently serves on the CFP® Advisory Board at Clemson University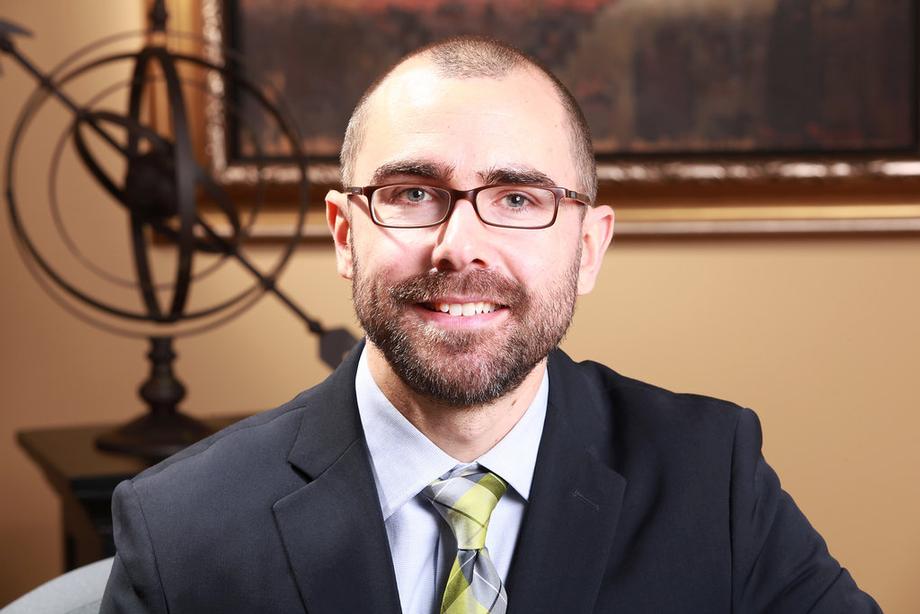 David Gerdt, CFP®
David Gerdt has been with Van Der Noord Financial Advisors, Inc. since 2011 and has nearly ten years experience in financial planning.
David is a 2004 graduate from Bob Jones University with a BS degree in Computer Science.
David is a Senior Financial Advisor at VFA and serves as the firms Investment Portfolio Manager. David is responsible for building and maintaining client household portfolios and to coordinate with our operations personnel for manging client cash flow needs.
David is married and has two young boys.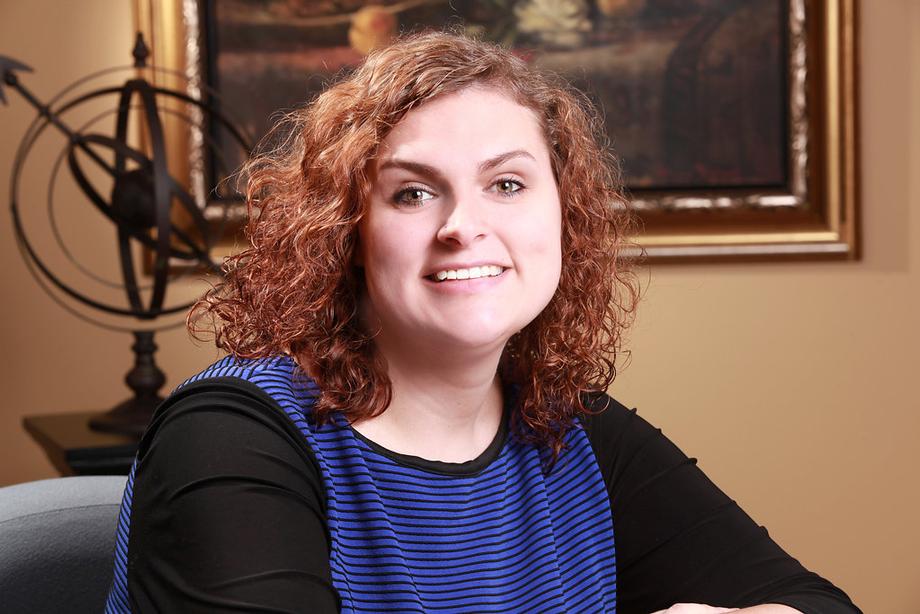 Erica Blaine Knight
Erica has been with Van Der Noord Financial Advisors, Inc. since 2011 and has nearly twenty years experience in client service.
Erica is the firm's Director of First Impressions and is responsible for nearly all of the client experience. She is the "X" factor behind the firm's world-class service.
Erica is responsible for all of the operational functions of the firm such as disbursing funds to clients, managing all asset transfers, managing client required minimum distributions (RMDs), Regulatory and Compliance filings, and Continuing Education/Licensing requirements for all the firm's Advisors.
Erica is married and has one daughter.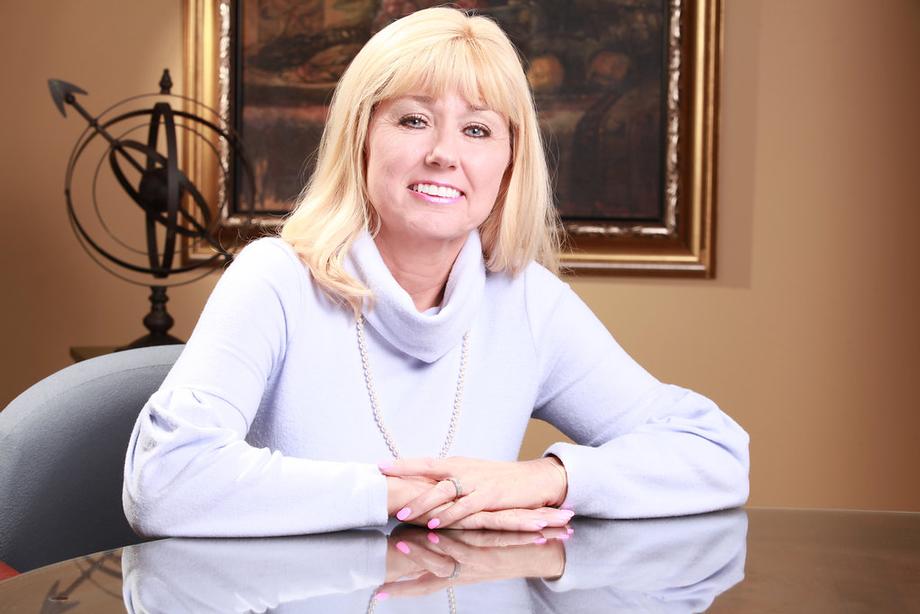 Rebecca Lynn Van Der Noord
Lynn has been with Van Der Noord Financial Advisors, Inc. since its formation in 1997 and has over forty years of experience in bookkeeping and accounting.
Lynn is an officer of the firm and serves as its Secretary/Treasurer.
Lynn's primary responsibilities are to manage the accounting of the firm and liason to the firm's CPA.
Lynn is also the firms Director of Client Events. She excels in taking care of the little details that make a big difference and is the reason why our clients enjoy being a part of the VFA family.